Welcome to LRS Cooling Solutions LTD
You're Ally in State of The Art Cooling Solutions!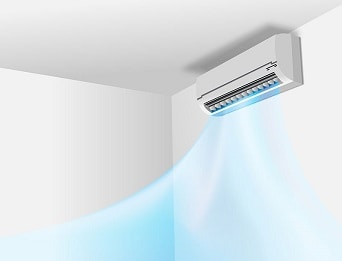 Air Conditioning
LRS specialise in installations, repairs and maintenance of air conditioning units that provide heat as well as cooling and ventilation.  Providing the perfect indoor climate every day of the year for your business & commercial premises.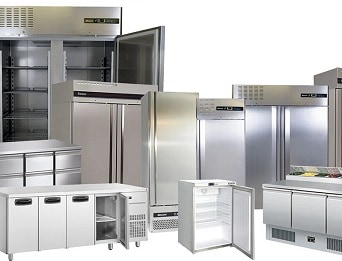 Refrigeration
LRS Refrigeration engineers can Install, Maintain and Repair all commercial and industrial units. our strengths lie in our experienced team with a wealth of knowledge in Cold Stores, Cellar Systems, Medical Fridges and much more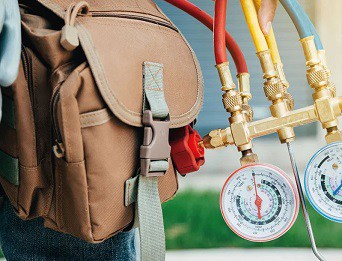 Maintenance Packages
LRS provide maintenance packages for both refrigeration & air conditioning equipment. PPM – planned preventative maintenace is an approach used to reduce downtime, protect refrigeration units and air con products.
Quality, Trust and Experience.
LRS Cooling Solutions Ltd is located in Bellshill, Lanarkshire and service the central belt of Scotland. We design, service, maintain and install all types of refrigeration and air conditioning equipment across a huge range of sectors.
We specialise in commercial air conditioning repairs, maintenance and install services.  As well as commercial refrigeration install, maintenance & repair services.   Our dedicated team of designers, installation specialists and engineers will work with you to make sure that your cooling expectations are met on time and within budget. Providing you energy efficient, cost effective solutions for your Refrigeration & Air Conditioning Requires.
We understand solving your refrigeration and air conditioning issues are crucial to the smooth running of a business. We know that organisations left for any length of time without refrigeration or air conditioning solutions lose time, money and business.   We understand how frustrating this can be for a business owner – which is why we can create bespoke refrigeration & air conditioning solutions from repair, service and maintenance of existing units to installation of commercial refrigeration & air conditioning.  Our friendly, expert team will be there as soon as possible to solve your problem or to maintain your equipment.
LRS are fully insured with F gas qualified & REFCOM registered engineers that can provide the highest quality of refrigeration and air conditioning services.
Free quote for installations and assets management contracts.
If you would like to discuss any requirements that you may have for commercial refrigeration or air conditioning please do not hesitate to contact LRS.
Contact Us

"LRS is a great ally in the design and build stage for all our projects, their knowledge is second to none in the air conditioning field and their work ethic is unparalleled."
Andy Perry – AES

"We always use LRS for our refrigeration and air conditioning needs, first class service every time."
John – Glasgow

"LRS are our first call for all our refrigeration requirements, reliable and fast service."
Tom, Edinburgh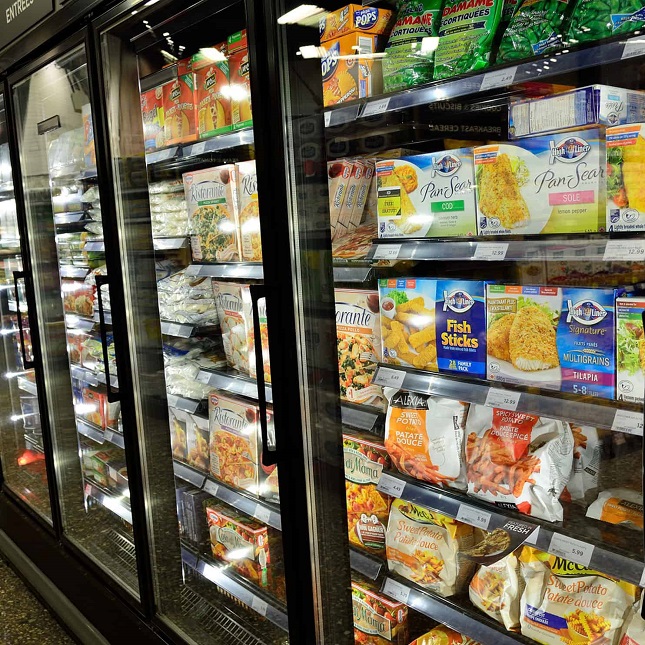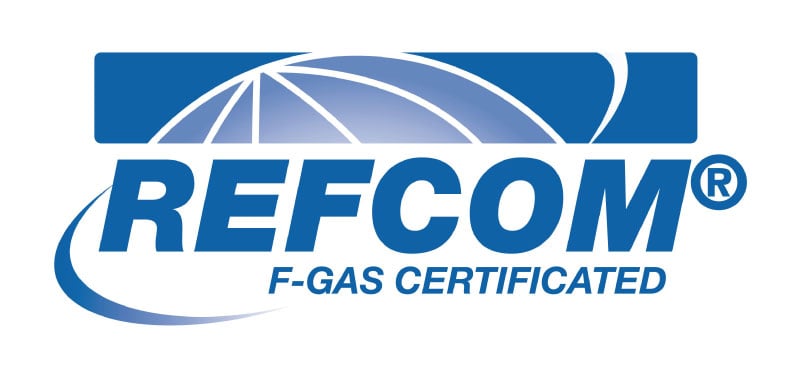 REFCOM F-GAS CERTIFIED
Refcom is the Register of Companies Competent to Manage Refrigerants. Refcom actively encourages companies to operate in line with industry best practices to make them as environmentally aware as possible whilst making sure they are compliant with all the relevant legislation.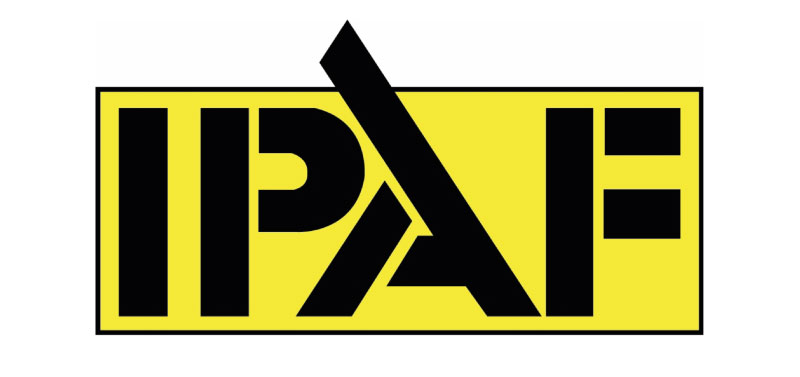 IPAF Certified
IPAF promotes the safe and effective use of powered access equipment worldwide. Providing technical advice, influencing legislation, safety and training. At LRS we are fully compliant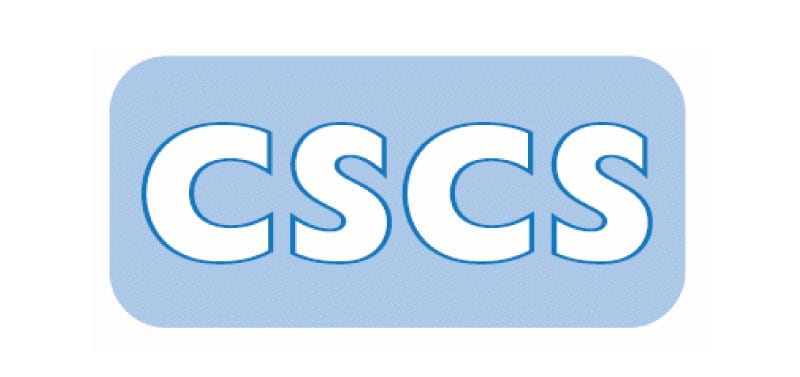 CSCS Accredited
The Construction Skills Certification Scheme is a British company that runs a training and qualification verification scheme of the same name for the British construction industry. LRS are fully accredited and compliant.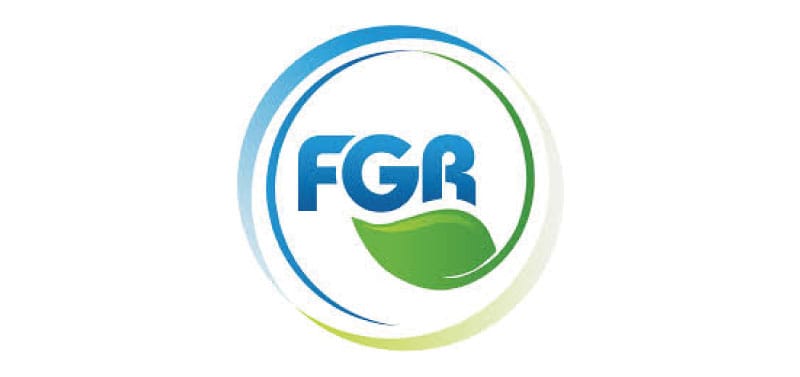 FGR
A legal requirement for all businesses that install, maintain or service stationary refrigeration, Stationary Fire Protection Systems and Extinguishers , Air conditioning and Heat Pump equipment containing or designed to contain F-Gas refrigerants to obtain an F-Gas Company Certificate.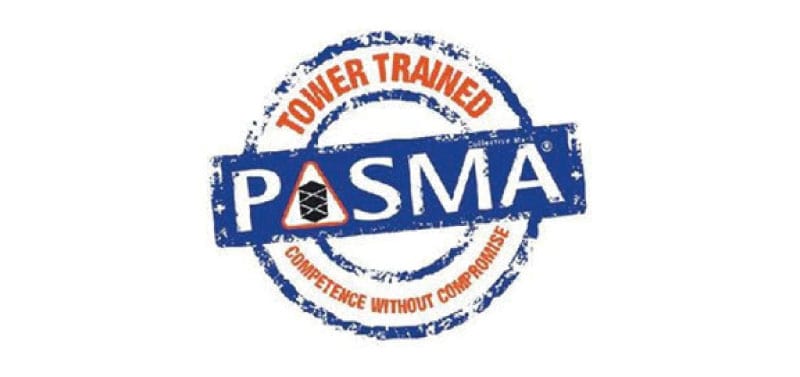 PASMA Trained
PASMA (Prefabricated Access Suppliers and Manufacturers' Association) is a well known training association which focuses on the safe use of mobile access towers and how to promote best practice in the area. LRS have completed this training for working at height. 
CITY & GUILDS
An awarding body offering many accredited qualifications mapped onto the Regulated Qualifications Framework (RQF), Credit and Qualifications Framework for Wales (CQFW) and Scottish Credit and Qualifications Framework (SCQF).
ISO 14001 accreditation
ISO 14001 is the international standard for environmental management systems (EMS). ISO 14001 is the principal management system standard which specifies the requirements for the formulation and maintenance of an EMS. This helps to control your environmental aspects, reduce impacts and ensure legal compliance.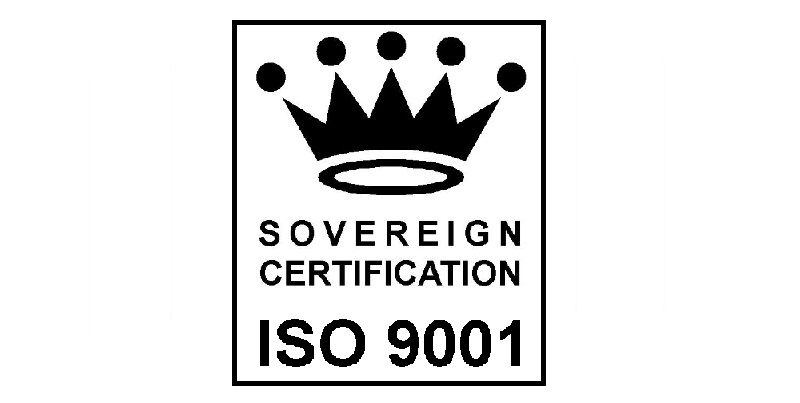 ISO 9001 accreditation
ISO 9001 is the international standard for Quality Management Systems (QMS). ISO 9001 provides a framework and set of principles that ensure a common-sense approach to the management of your organization to consistently satisfy customers.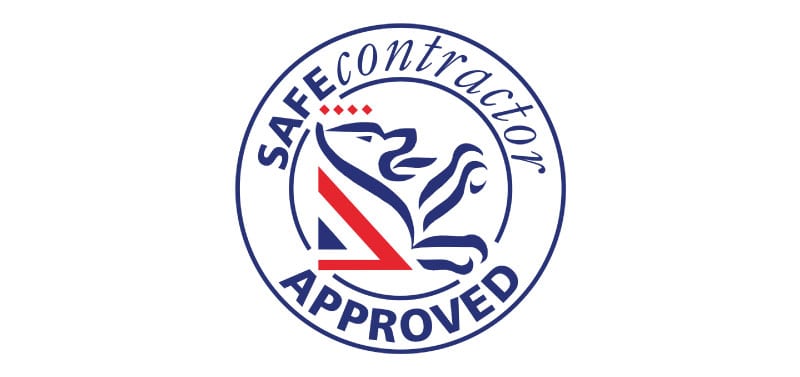 SAFE CONTRACTOR
Accreditation, which demonstrates to potential clients that we meet specific standards of health and safety. These are important in the refriheration and air conditioning market due to gases and potential risks involved.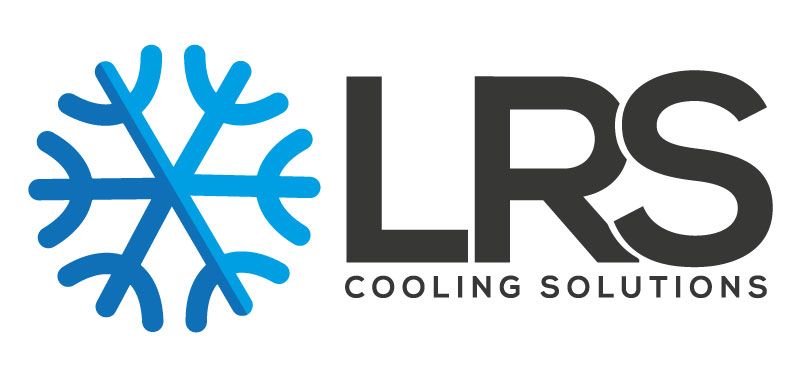 LRS Cooling Solutions
LRS Cooling Solutions is an air conditioning and refrigeration specialist based in Bellshill, servicing Glasgow and Edinburgh for all heating and cooling solutions.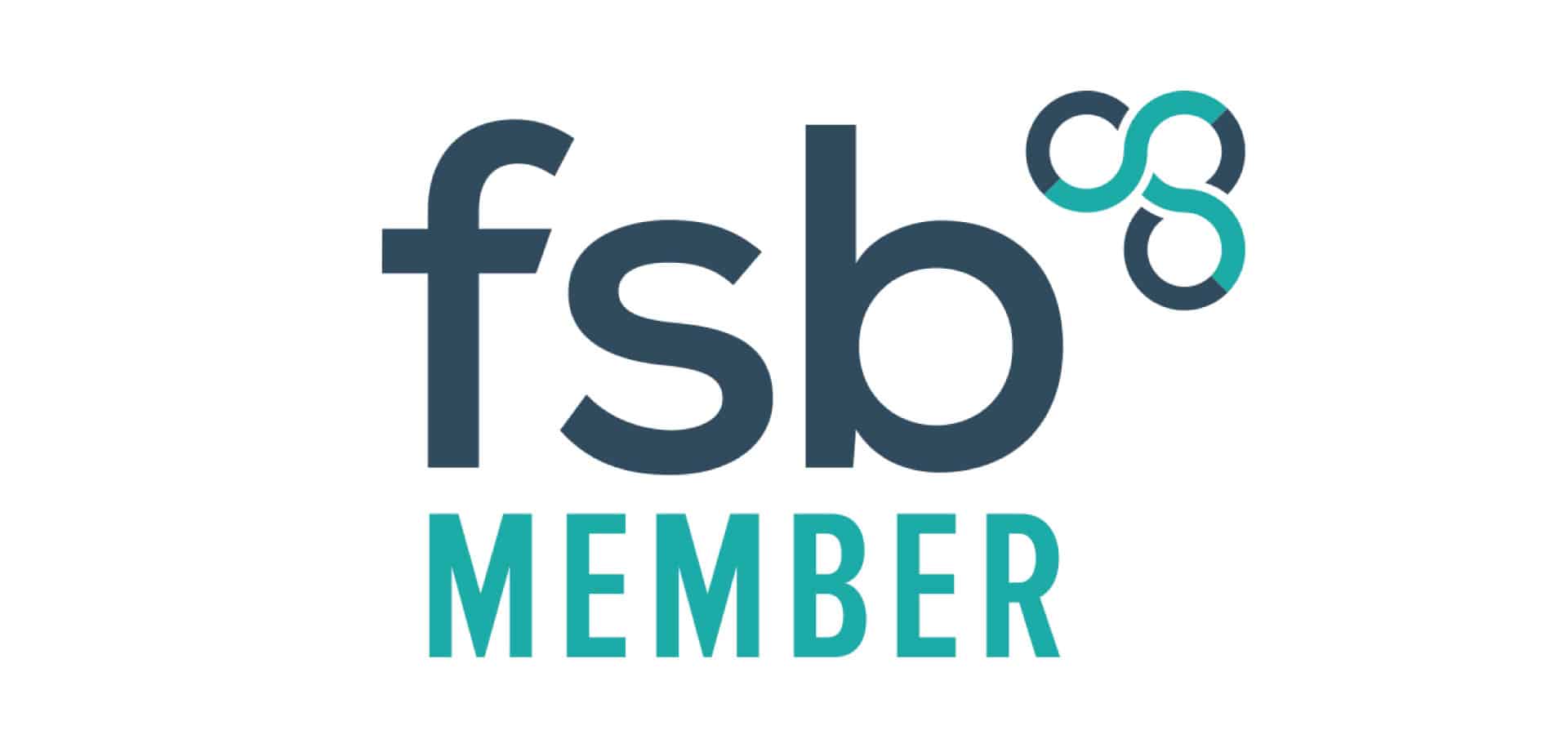 LRS Cooling Solutions are proud to be a member of the federaion of small businesses. FSB is a UK Business organisation representing small to medium sized reputable businesses.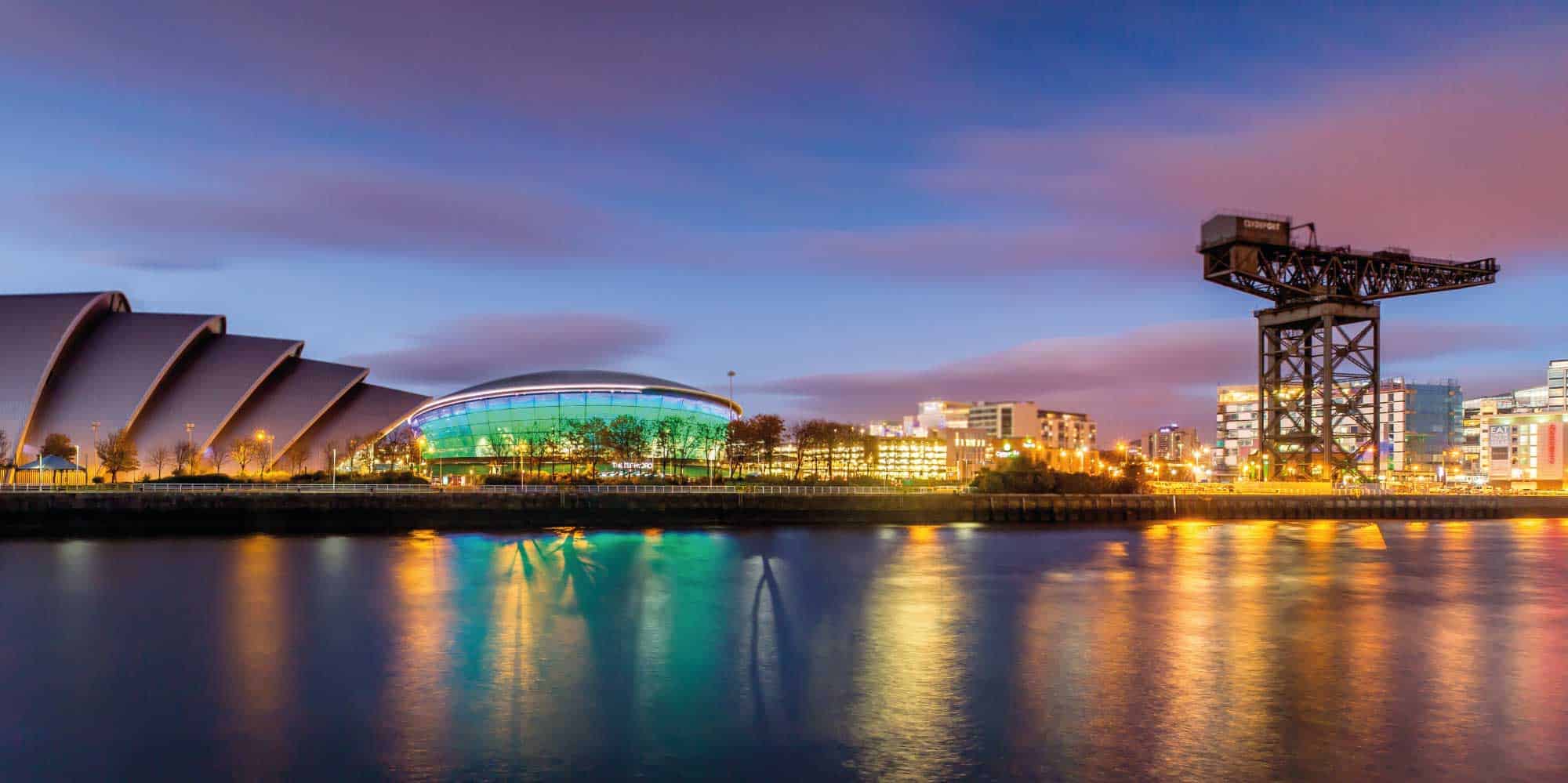 Full Service Refrigeration & Air Conditioning
Satisfaction Guaranteed
Payments We Accept
When placing an order by phone or by email, you may use the following payment methods: