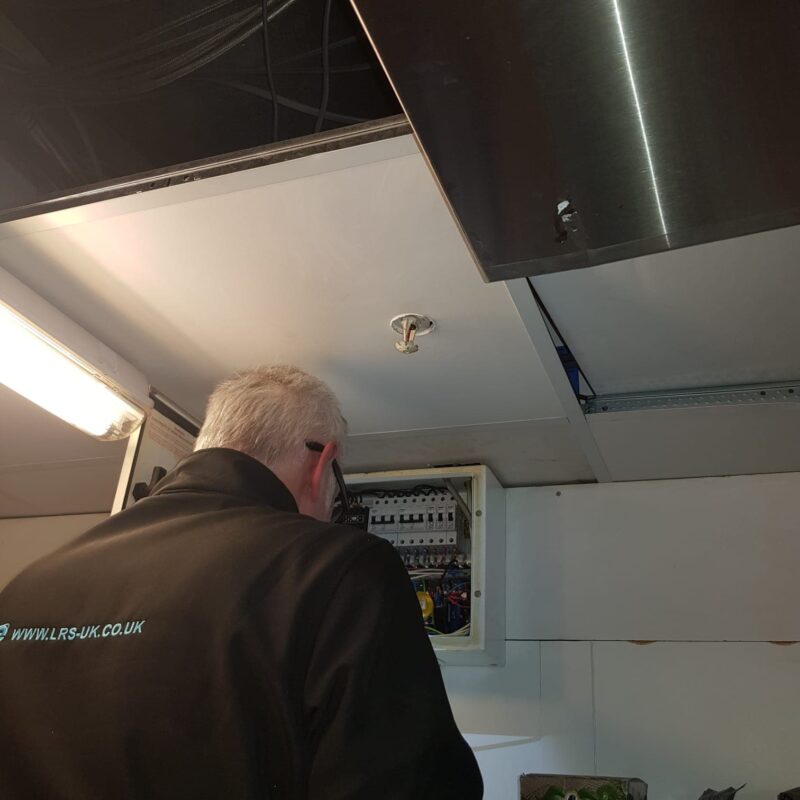 Full Service Refrigeration & Air Conditioning
Satisfaction Guaranteed
A PROMPT and QUALITY service
FREE professional advice
Long-term ECONOMICAL solutions
Choose a quality air conditioning repair service. Increase the lifespan of your air conditioner!
Air Con
LRS specialise in installations, repairs and maintenance of air conditioning units that provide heat as well as cooling and ventilation. Providing the perfect indoor climate every day of the year for your business & commercial premises.
Installations
All our air conditioning installations are carried out by F-Gas accredited engineers. We will identify, source and install the best air conditioning system for your needs. Competitive prices guaranteed.
Repair
We have expert air conditioning repair engineers, working throughout Lanarkshire and the central belt of Scotland.
We are experienced on all types of air conditioning equipment and all the main makes and brands.
Our extensively stocked vans carry the most commonly used spare parts offering the potential for a first time fix.
Our dedicated service and repair teams know that speed is of the essence when your air conditioning is not working. We insure that your units are diagnosed and repaired as a priority to us as well as yourself.
Maintenance
We also offer a comprehensive planned maintenance service that would suit your requirements for your air conditioning. Benefits of regular maintenance being either annually or biannually would be:
Unit life longevity
Energy efficiency to save money and lessen environmental impact
To optimise up-time
Improve air quality and comfort
Comply with the latest F-Gas regulation
Reduce any risk of breakdown or replacement costs
Types of Commercial Air Conditioning Equipment that LRS Install are:
Split System air conditioning.
Multi Split Systems Air Conditioning.
Ceiling Mounted Air Conditioning.
Cassette Split System air conditioning.
Close Control Air Conditioning.
Ducted Air Conditioning.
Server room Air conditioning.
We also decommission and dispose of all systems.
LRS Cooling Solutions
Eon House
Earn Avenue
Righead Ind Est
Bellshill
ML4 3LW
Opening hours
Mon-Fri: 8.30am – 5pm
Sat / Sun : Closed
Out of hours call:
Contact us