At LRS Cooling Solutions Ltd, we are now offering a highly effective method of antiviral disinfection fogging to assist in tackling the global pandemic of Covid 19.  This service can be used on your Air Conditioning systems/Refrigeration as well as your office itself.
In order to prevent infection spreading, the World Health Organisation recommends disinfecting and sanitization of all surfaces in public areas.  The Antiviral disinfectant has shown effective for the de-contamination of hospitals and the Care sector.  Additionally it can be used for Schools, Offices, Industrial Units, Buildings, Shops, Hotels, Bars and Restaurants.
The application method for this treatment is fog mist, coving and penetrating all items within a potentially affected area or room(s).  This includes hard to reach areas otherwise unable to access by hand such as Air Conditioning systems and refrigeration systems.
New Antiviral Disinfectant which is effective against Coronavirus.
Independently tested Feb 2020 to European Standard BE EN 14476.
Kills 99.99% of germs and viruses
Clean and disinfectants
Non bleach formula
Safe for food preparation areas
Tested to BS EN 1276 & BS EN 13697
Should you require any further information or have any questions please get in touch.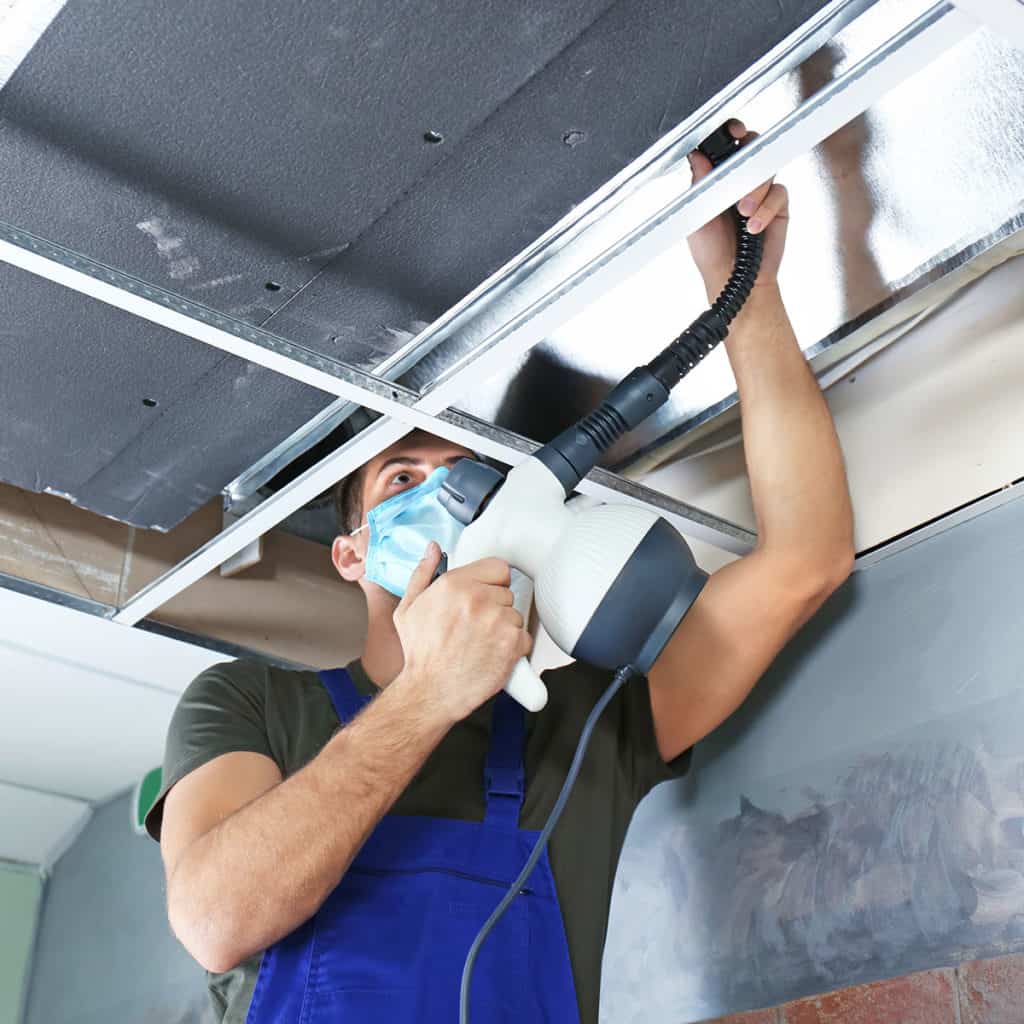 Full Service Refrigeration & Air Conditioning
Satisfaction Guaranteed