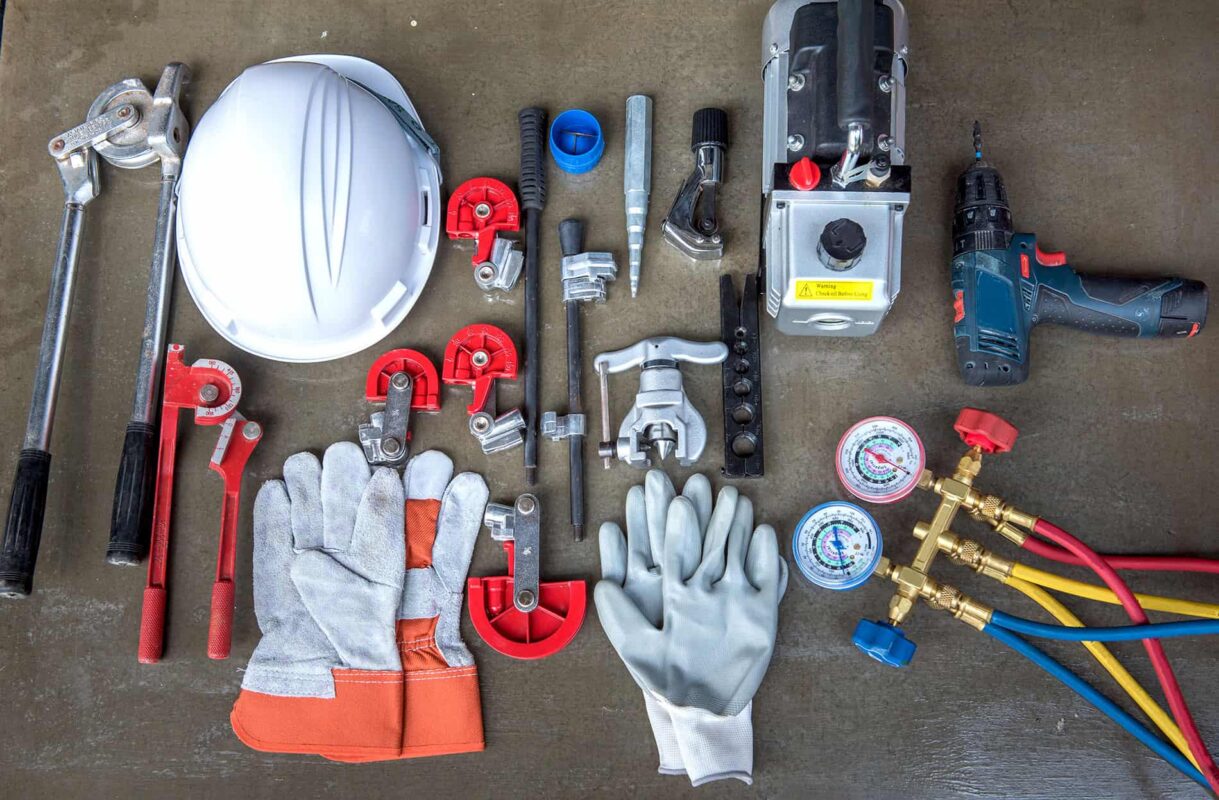 We Got You Covered
Maintenance Packages
LRS provide maintenance packages for both refrigeration & air conditioning equipment.
Planned Preventative Maintenance (PPM) is an approach many of our customers prefer to take in reducing the risk of having issues with their Refrigeration and Air Conditioning. Like many things, should you just leave your equipment to run day in day out without checking it, it will sooner or later breakdown and as a result it can leave you with loss of stock, a large stock bill and lost revenue.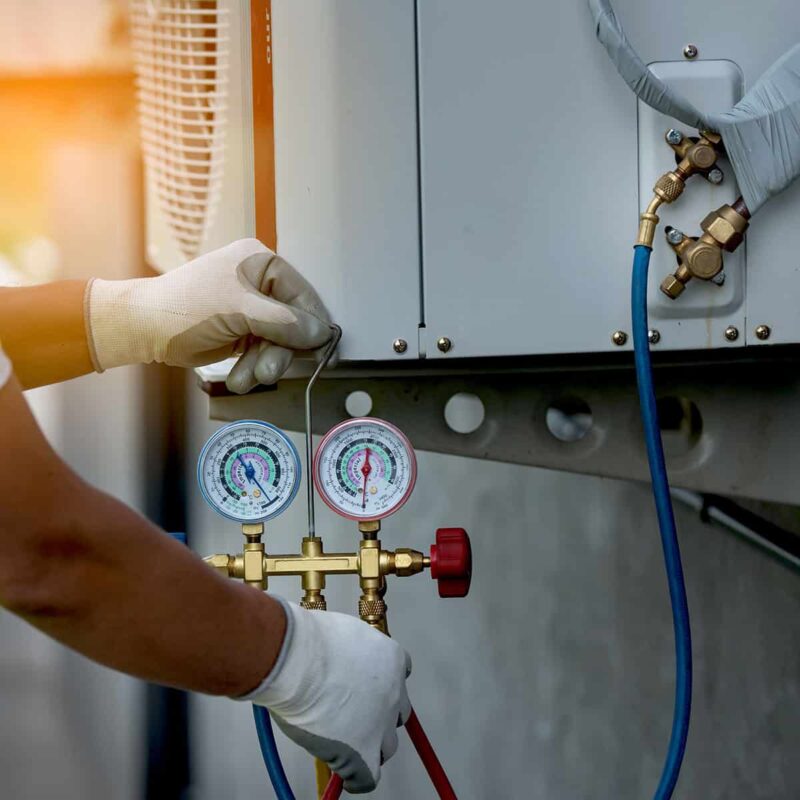 Benefits of Planned Preventative Maintenance services:
Decreased equipment downtime
Reduce any risk of breakdown by up to 70% as well as replacement costs
Energy efficiency to save money and lessen environmental impact
Increased life expectancy of refrigeration and air conditioning systems
Call us today
Contact LRS
To arrange a site visit or to obtain a quote for the best maintenance package for your requirements.
LRS Cooling Solutions
Eon House
Earn Avenue
Righead Ind Est
Bellshill
ML4 3LW
Talk to sales
01698 642879
Emergency call outs
after office hours
call 07494 081 979
Open hours
Mon-Fri: 9am – 5pm
Sat / Sun : Closed
Contact us